I thought I would be adventures and post my summer must haves
(kinda like Oprahs Favorite things). The following is my list of all the great products and other fun summer stuff I just can't live with out.


1. "O" O
rganics Pomegranate Fizz Juice:
This is a del
icious drink it tastes like a fizzy pomegranate surprise!
(avaliable at Safeway)
2. Pina Coloda "Bonnie Bell" chap-stick: I am going a little old school for this one but it is the perfect summer treat for your lips.
.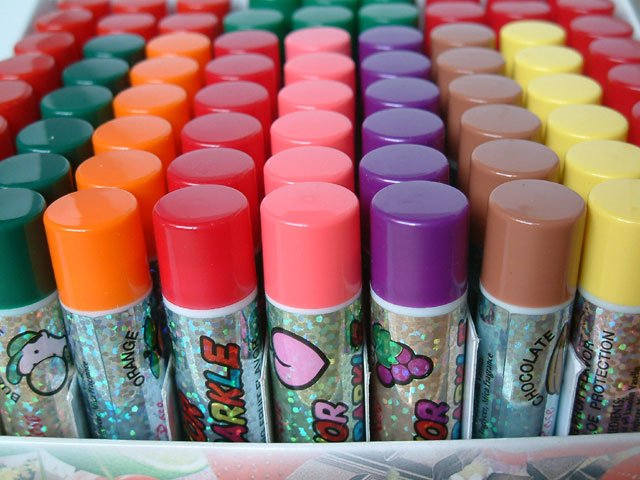 3. Gillette Venus Womans Razor: This seriously gets the job done and it makes shaving in the summer fast and easy, your legs will thank you.
4. Old Fashioned Limeade: My favorite brand is "Newmans" it is just so nice to sit and have glass out on your porch in the evening. Ahhhh.....
5. My last and ultimate summer must have is playing with your family at the pool. I love spending super hot summer days at our local pool. The kids have a great time and well it's cheap, fun and a summer must.
So this concludes my summer must haves. I love summer (except the 100+ weather) I enjoy spending time outdoors with my family and of course all the yummy summer things
(BBQ, watermelon, popsicles, frozen fruit smoothies, and ice cold lemonade)
. What are your summer must haves?