Look up all the answers on Google under the Images category and put up the first image (careful some of images area little racy!) that appears!
First Name: Sara
Middle Name: JoyAnna

Last Name: Spencer
Age: 24

Place I'd like to visit someday: Spain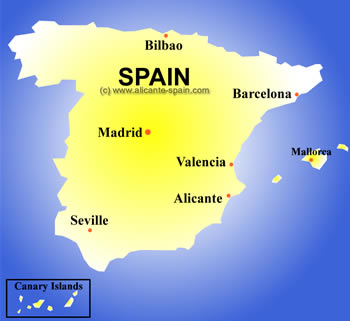 Favorite Vacation Spot: Disneyland



Past Celebrity Crush: Tom Cruise


College Major: Early Childhood Education (ECE)


Place I grew up: Camano Island, WA


First Job: Babysitter

Favorite Dessert: Chocolate


Favorite Food: (Right Now) Chili


Favorite Color: Red


Somewhere you've gone today: ShopKo



What's for Dinner: Not Sure



Hey, what pictures will you find?